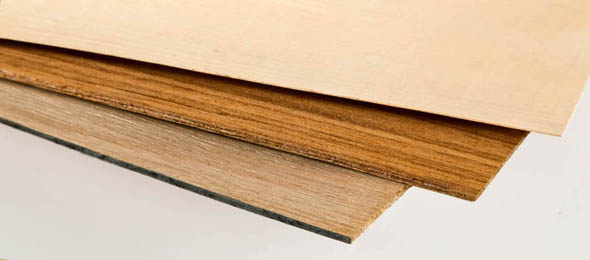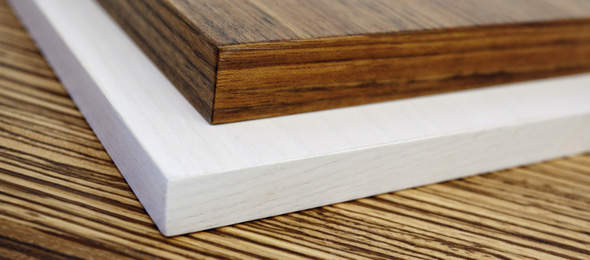 Veneered
These materials are made through a particular process. It consists in covering a no fine wood or a panel with a thin fine wood veneered to obtain panels with a variety of measurements and different methods of composition.
Fields of application
Timber claddings for wooden panels such as MDF, chipboard, solid wood.